What's New!
July 29
Art by Walter Rane
Walter Rane, who began his career as a magazine illustrator, has expanded into religious works and gained prominence for his Latter-day Saint-related pieces. His work has appeared in the LDS International Art Competition seven times. The Church has commissioned a number of works, and owns about 90 of his paintings, which are used in visitor's centers, temples, and other church buildings.
I Did Obey the Voice of the Spirit
She Had Supposed that We Had Perished
They did Treat Me with Much Harshness
I Did Raise My Voice that It Reached the Heaven
Come Forth! (Title of Liberty)
He Did Bring Glad Tidings to My Soul
That Ye Might Believe in His Name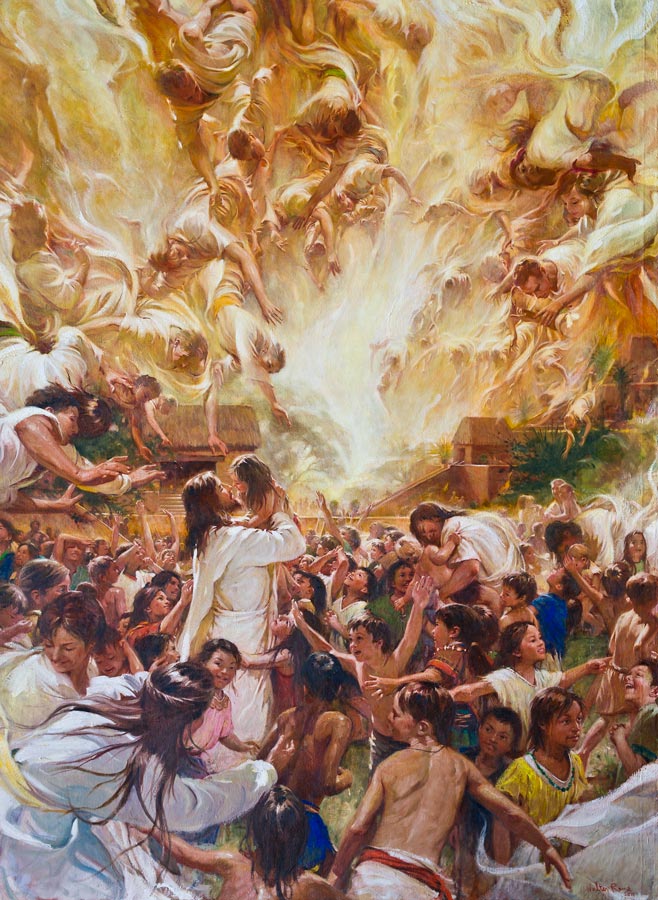 Marvelous Were the Prophecies of Ether
See some of his available prints at his websites:
http://www.walterraneprints.com
July 26
A song to accompany 2 Nephi 9:2
Steve Green sings a beautiful song of longing and hope to God, "Touch Your People Once Again:"
"Restore your church again
Touch your people once again. . .
Let your kingdom shine upon this earth
Through a living, glorious church . . .
Restore authority and power"
Someone give him a Book of Mormon!
July 24
Nephi explains why he is writing the plates, and makes comments on God's efforts in teaching mankind through the ages, by means of prophets and scriptures.
God of Abraham • God of Isaac • God of Israel
God of Jacob • God of nature • God of our fathers
Holy One of Israel • Lord • Lord God
Lord their Redeemer • Spirit of God
July 24
The Character Council of Greater Cincinnati & Northern Kentucky used a Book of Mormon scripture in one of their informational brochures.
Some of the thinkers: Matthew L. Bowen, Sydney B. Sperry, Jeffery R. Holland
Some of the titles:
Keep Prepping: It's not over yet

Nephi's Autobiographical Permutation of a Biblical Wordplay on the Name Joseph

Be Content with Clark Kent
Some of the websites/blogs:
This is still a good life: A journey through infertility & adventures in life after loss

In the Doghouse

Journals of a Mormon Mystic
July 24
Artist Joseph Franklin Brickey: "I am an artist first for God's sake, then for art's sake. . . My art is not just for my fellow art community. My art is for my fellow man. It is for all lovers of truth and beauty, for discerning minds and hearts, no matter their artistic background or education. They may be from families anywhere in this wide world, living in wealth or in extreme poverty. They may know nothing of my artistic process, and be totally unaware of artistic issues and formal elements of art. But they love art. They love it for . . . its power to touch the deepest part of the being; for its power to inspire, to uplift, to instill awe for the beauties of the earth and engender love for the glories of Heaven."
Brickey's painting "They did not doubt" won a place at the 2008 Church-wide International Art Contest.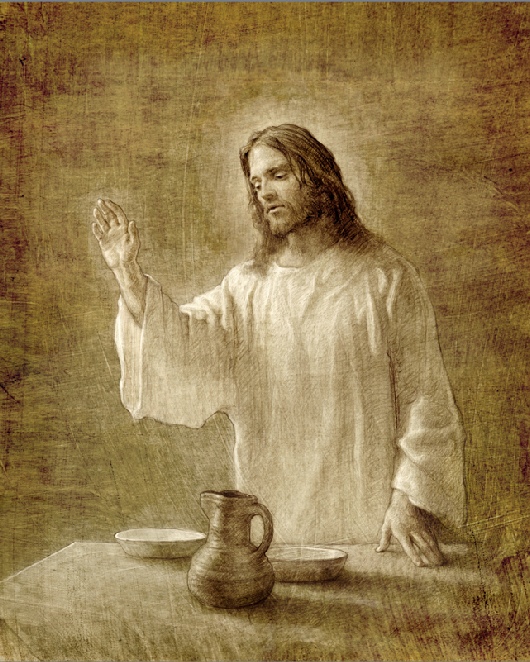 Learn more about the artist and see more of his works at his website:
July 22
Beautiful Music:
Lead Me, Lord
July 22
Peace Child, by Don Richardson, isn't about the Book of Mormon at all. It is the story of the author's missionary experiences among the cannibalistic, head-hunting Sawi of New Guinea in the 1960's. Like the sons of Mosiah, he endeavored to bring the message of Christ to a hardened and depraved people. His insights into God's preparation of these people is both enlightening and reassuring, and Latter-day Saints with the fulness of the gospel can take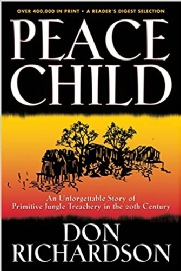 heart and learn from his teachings.
July 22
July 3
July 1
June 30
June 30