Through the Book of Mormon with God
a Tour of Discovery
If you've already read the Book of Mormon, I hope you will enjoy this guided tour and see it with new eyes.
You may have flown over the Book of Mormon and admired the contours and beauty of the historical narrative and the Christ-centered teachings.
You may have driven through the Book of Mormon with a Sunday school class, and found meaning and personal direction in the doctrinal teachings and the individual people and their struggles and triumphs.
You may have taken a bicycle tour, and learned about the abundance of evidence that supports the truth of the Book of Mormon, and how it correlates with the teachings of the Bible.
This is a walking tour. We will not read every verse, but only those which refer to God. We will not peek under every single rock, but we will seek to discover, verse by verse, how the Rock Himself is manifested on every page.
The Book of Mormon is the record of God's dealings with a group of people, and with individuals in that group. It is a history, but a history of God's interactions, not just a story of names, dates, places, and events.
The Book of Mormon has the words of God and the words of prophets describing God's actions and attributes.
God is mentioned every 1.8 verses in the Book of Mormon. If He is spoken of so often, we may assume that the Book of Mormon tells us a great deal about Him.
Enjoy this guided tour through the Book of Mormon. We will stop and examine every verse which mentions God, whether this means God the Father, God the Son, or God the Holy Ghost.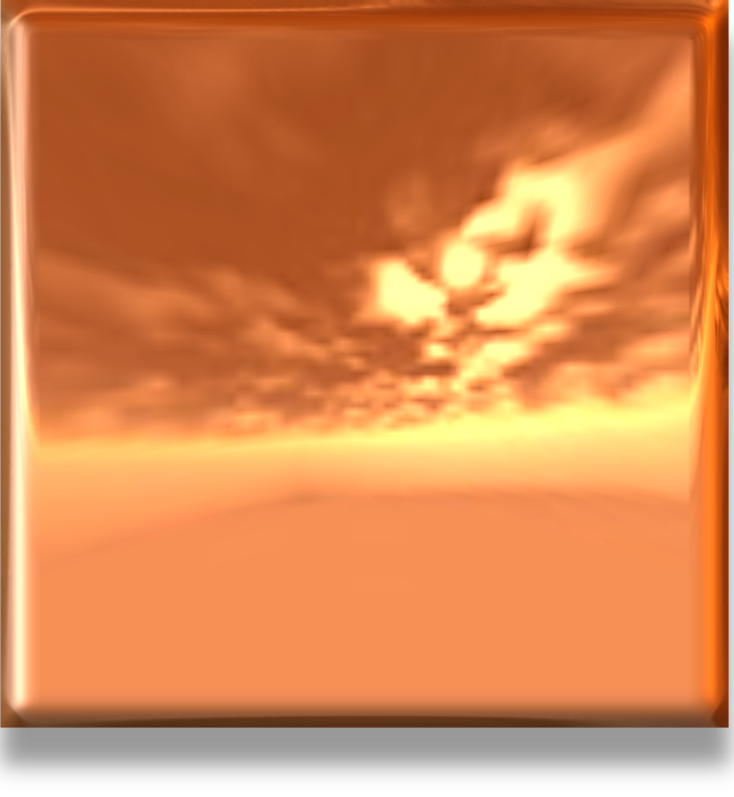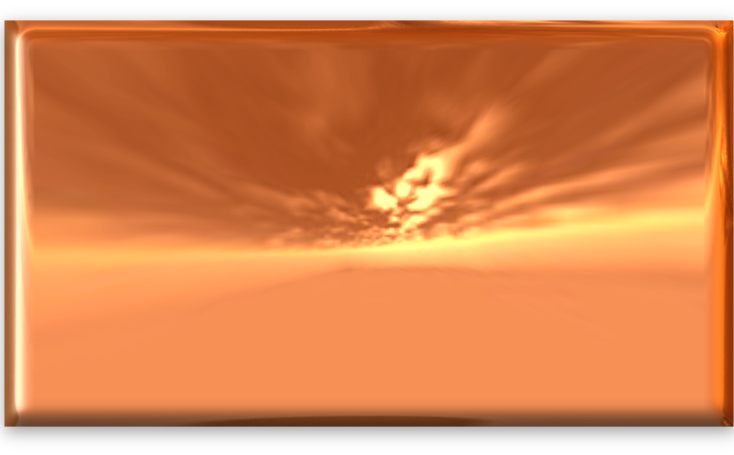 God in 1 Nephi
Almighty God • Eternal God
Everlasting God • Father • Father of Heaven • the First
God • God of Abraham • God of Isaac • God of Israel • God of Jacob
God of Nature • God of our fathers • He that hath mercy on them
Holy Ghost • Holy One • Holy One of Israel • Holy Spirit
Lamb • Lamb of God • the Last • Lord • Lord God • Lord God Almighty
Lord his God • Lord of Hosts • Lord our God • Lord their God
Lord thy God • Lord your God • Lord their Redeemer • a Man
Messiah • Mighty One of Israel • Mighty One of Jacob • Most High God
One • Prophet • Redeemer • Redeemer of Israel • Rock • Salvation
Savior • Shepherd • Son of the Eternal Father
Son of the Everlasting God • Son of God • Son of the Most High God
the Spirit • Spirit of God • Spirit of the Lord
the True and Living God • True Vine
God in 1 Nephi by the Numbers
619 verses
God is mentioned by name: 321 verses = 52%
God is mentioned by pronoun: 43 verses = 7%
God speaks: 53 verses = 9%
Verses about God: 371 = 60%
Almighty God: 1
Eternal God: 1
Everlasting God: 1
Father: 2
Father of Heaven: 1
The First: 1
God: 76
God of Abraham: 2
God of Isaac: 2
God of Israel: 6
God of Jacob: 2
God of Nature: 1
God of our fathers: 1
He that hath mercy on them: 1
Holy Ghost: 9
Holy One: 1
Holy One of Israel: 9
Holy Spirit: 1
Lamb: 29
Lamb of God: 28
The Last: 1
Lord: 210
Lord God: 10
Lord God Almighty: 1
Lord his God: 1
Lord of Hosts: 2
Lord our God: 1
Lord their God: 5
Lord thy God: 4
Lord your God: 2
Lord their Redeemer: 2
A Man: 1
Messiah: 11
Mighty One of Israel: 1
Mighty One of Jacob: 1
Most High God: 1
One: 1
Prophet: 2
Redeemer: 9
Redeemer of Israel: 1
Rock: 1
Salvation: 1
Savior: 4
Shepherd: 2
Son of the Eternal Father: 2
Son of the Everlasting God: 1
Son of God: 5
Son of the Most High God: 1
The Spirit: 23
Spirit of God: 5
Spirit of the Lord: 7
The True and Living God: 1
True Vine: 1